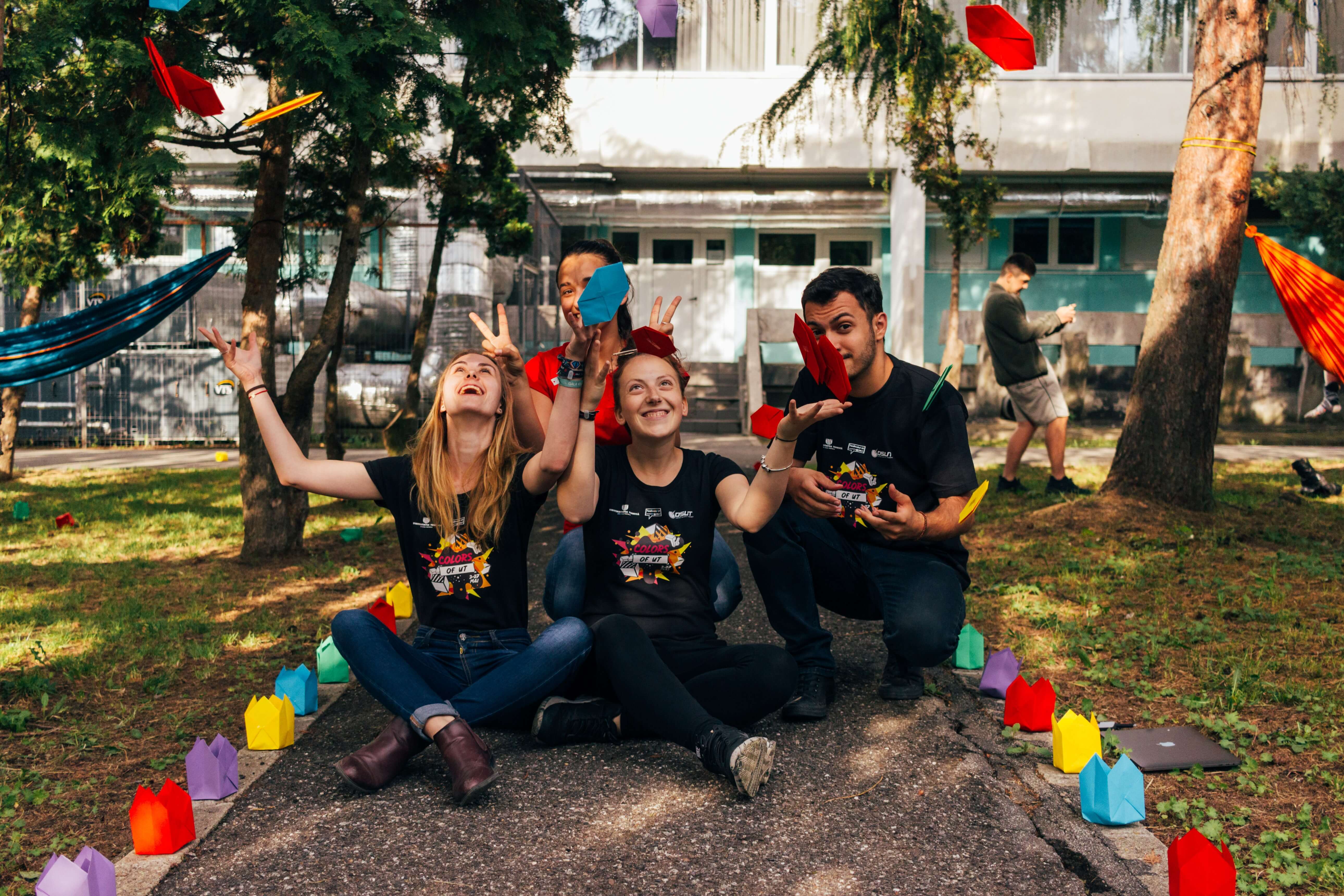 Here's a college admission tidbit for you - college visits do more than you think. Sure, they help you get to know the college in person and guide decisions on which colleges to apply to, or which offer to accept. They can help you get a sense of what your life at that college will look like and whether you can see yourself being happy and successful in that environment.
But the greater value in college visits lies in its power to 'demonstrate interest'. Colleges across the board are concerned about their yield rate and are more likely to extend admissions to applicants they are confident will attend. Taking the time to plan a college visit signals to the committee that you are in fact keen on being a part of their student body.
So for yourself and your admissions chances, it's almost always beneficial to visit a college before choosing to submit an application. Unfortunately, many student do not fully take advantage of their time on campus.
Here is a checklist of things to do...
Read More